LAMPS FOR THE HALL
The hall is the place to welcome visitors. It is the first thing we see when entering a house and we already know that the first impression is the most important. Take care of all the details of this stay is crucial to get a cozy atmosphere.
The decoration of the hall should make others feel comfortable and reflect our personality. In addition, it must contain some important details such as a mirror that enlarges a space that is usually reduced, a coat rack, an umbrella stand and some decorative objects such as vases or paintings.
However, for all these elements to stand out and produce the desired effect there is something that we should not neglect: a good lighting of the hall.
TIPS FOR BUYING THE LAMP FOR THE RECEIVER
The lamps in the hall should provide a light to be intense enough to counteract the glare effect of the sun when someone comes from the street for the day. In addition, for the night we must have a lamp that illuminates more dimly.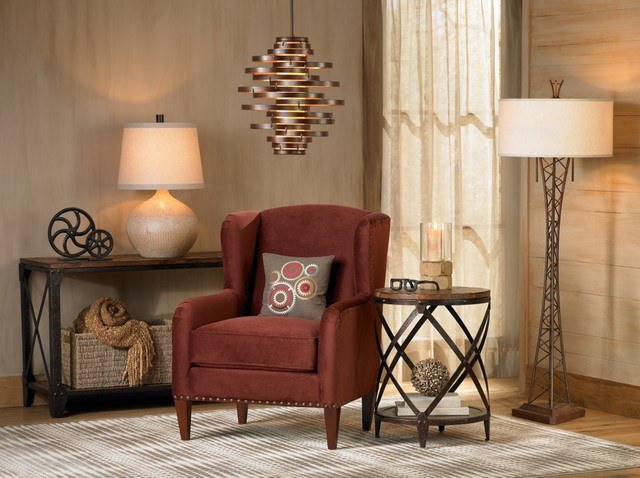 If we have pictures or some decorative object that we want to emphasize we can use a direct light, focused towards it.
On the other hand, it is common that before leaving home we do not take a last look in the mirror of the entrance and forget to turn off the light when leaving. A good solution are the automatism that turn on the light when they detect us and turn it off when closing the door . They are very simple systems to install on which they can advise us when we go to buy lamps for the receiver.
Since the receivers are usually small and without natural light, you have to think carefully about how to illuminate them.
One of the most recommended solutions is to place recessed spotlights in the ceiling and oriented so that they do not produce shadows. Some sconces on the wall, next to the mirror, will be the ideal complement. Another option is to replace the spotlights with one or more soffits.
The hanging lamps must be installed only if we have a house with high ceilings or square and spacious hall. Otherwise, the lamp will produce shadows and, even, a visit may collide with it.
A table lamp will also be a good complement to lighting if you have a piece of furniture with enough free space. If not, you can replace it with a floor lamp.
Playing with different intensities of light and creating spotlights in the hall will get the light evenly distributed and the space visually enlarged.