For a few years now, a well-marked movement has not ceased to be a sensation in the world of fashion as well as in decor, that is using Vintage Storage to decorate your home. This vintage trend, awakened among other things by a certain nostalgia for a society in constant evolution, aims to make us take a step back and revisit the past modes. In decor, this mode is to take some elements of the past to integrate them into our current decor. These elements may have undergone a slight transformation to match the decor in place, or they can be presented as such, to create a meticulously timed shift.
Using Vintage Storage For Home Decoration
In order to reproduce the vintage / retro style at home, here are some ideas to use vintage storage accessories to organize your spaces with style!
Antique Chest
Reuse an old trunk purchased from an antique dealer or recovered in Grandma's cellar to transform it into a side table with built-in vintage storage.
Metal Locker
Beautiful, good, cheap: a wall of zinc lockers to store and organize the clutter of the office or the entrance. Easy to fix and versatile!
Vintage School Desks
This revamped school desk will give your kids a great little place to do homework and store school supplies. A Perfect vintage storage which doubles as a usable piece of furniture.
Mason Jars In Wooden Box
An original way to use the famous Mason jars. Placed in a box or an old wooden drawer, they will be perfect to accommodate pens, brushes or flowers. A  Vintage storage decoration at friendly price!
Old Lockers
Old locker lockers will bring an old school look to your home and offer a useful vintage storage. Placed in the entrance, they will offer enough storage for your jackets, coats, handbags, scarves and shoes.
Retro Vintage Tables
Vintage makes sell. Some shops have understood and offer retro furniture at affordable prices.
Transformed Furniture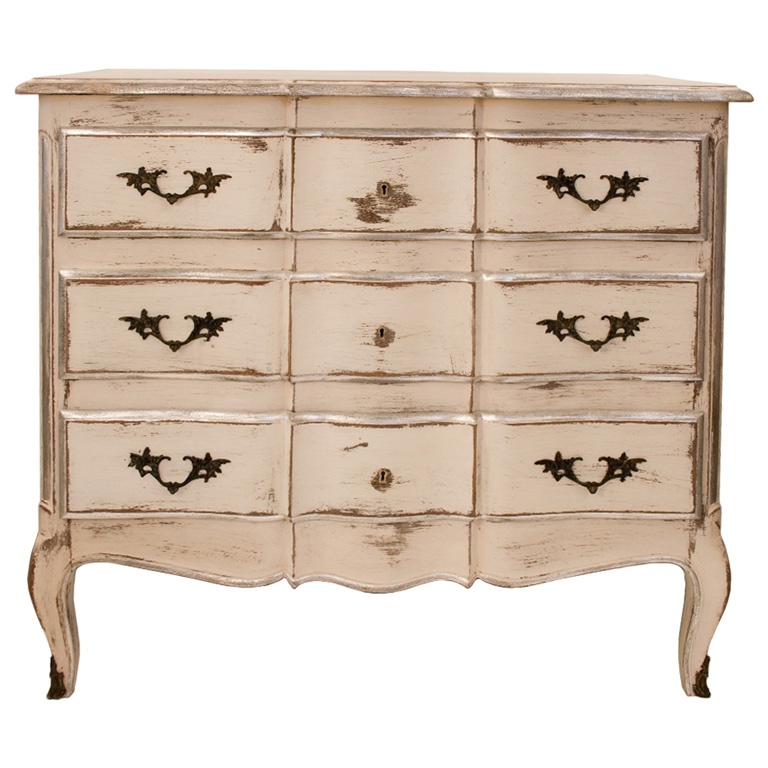 For those who have beautiful antique furniture, but would like to give them a more current look, know that there are professionals in revaluation of furniture. You can also transform them yourself! It is a good option to harmonize with your decor.
Wooden crates
Stacked wooden crates to create a shelf: a rich idea for inexpensive retro storage. In raw or painted wood, it's up to you. Secure them with
a few screws and you're done!